It all started with a vision.
A vision to give everyone the same chance and the same hope to achieve great things despite their differences. With that, it has become a mission at Toyota to make movements better for everyone.
Like cars, humans need fuel to start taking a step, a stand and a giant leap to go beyond boundaries. The fuel is the freedom to move, to make anything possible. And when everything is possible, heroes are born.
Ninety years ago, it was impossible to imagine where Toyota would be today. But it would never have happened if we didn't start.
Now it's Your turn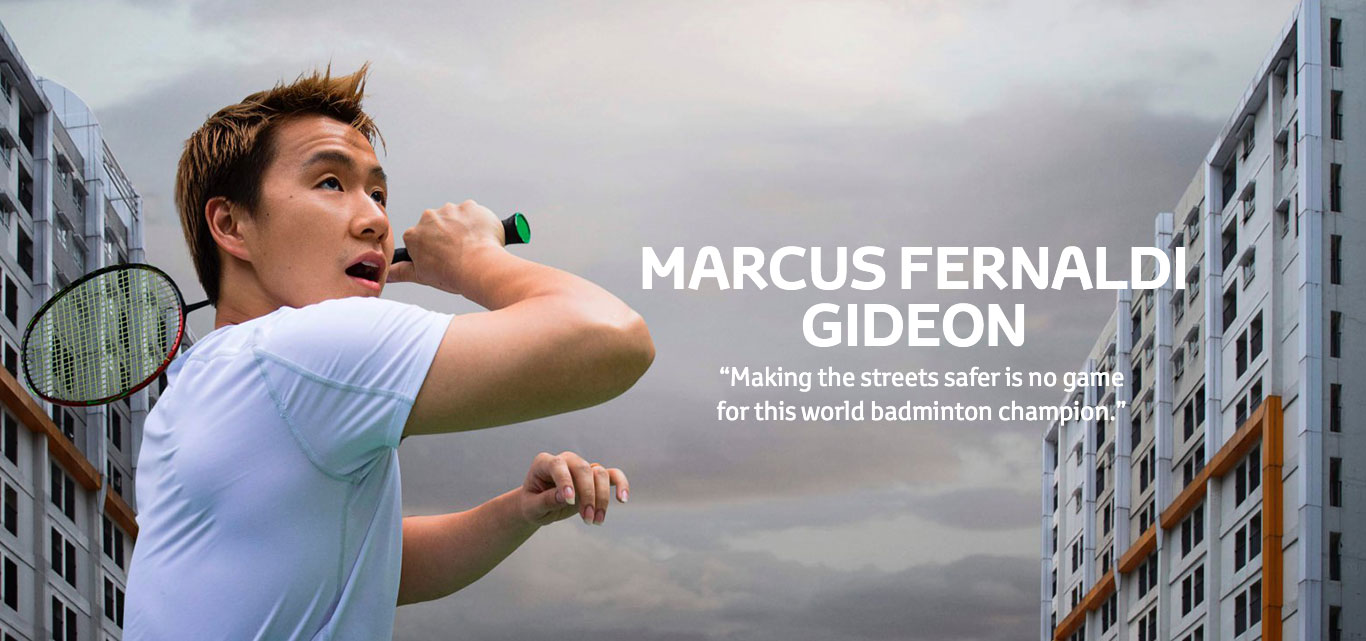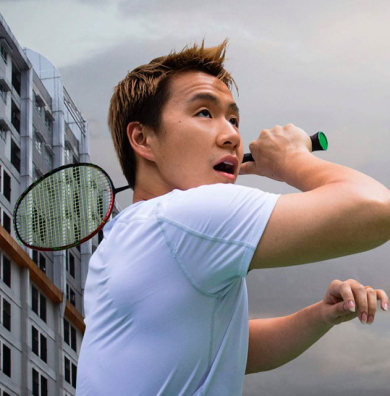 Marcus Fernaldi Gideon
"Making the streets safer is no game for this world badminton champion."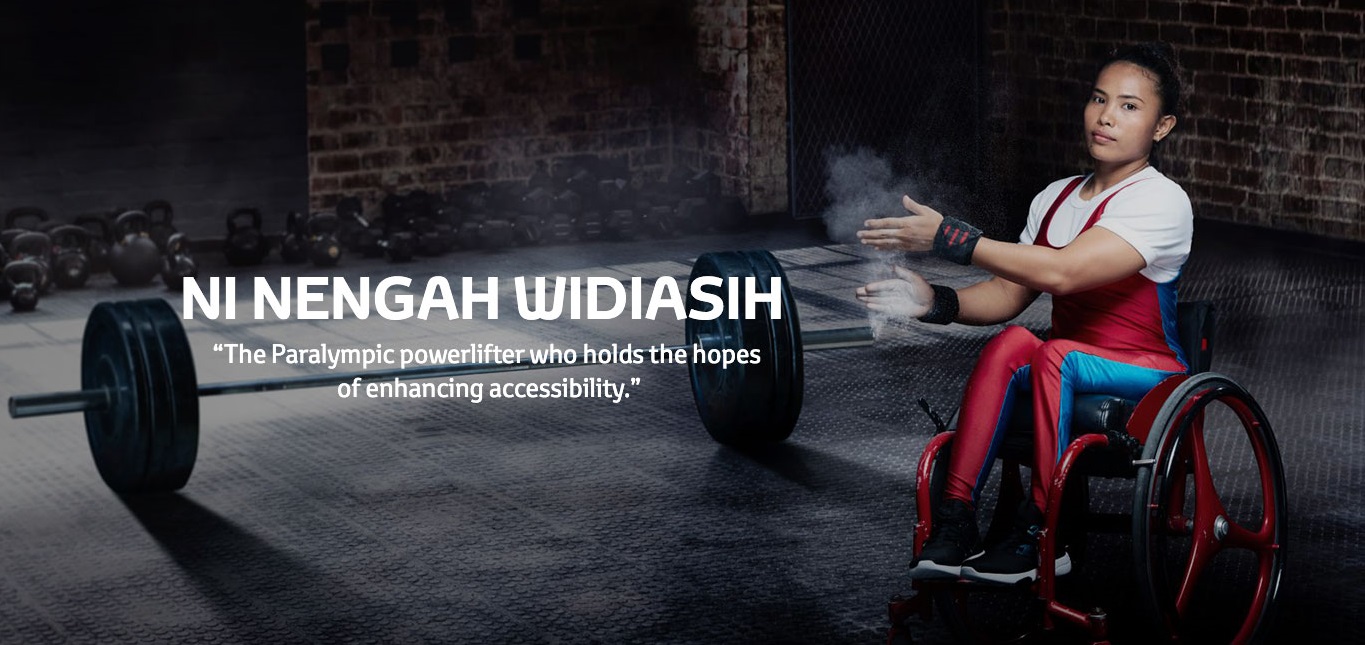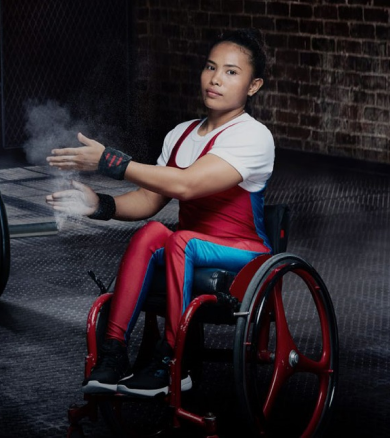 NI NENGAH WIDIASIH
"Making the streets safer is no game for this world badminton champion."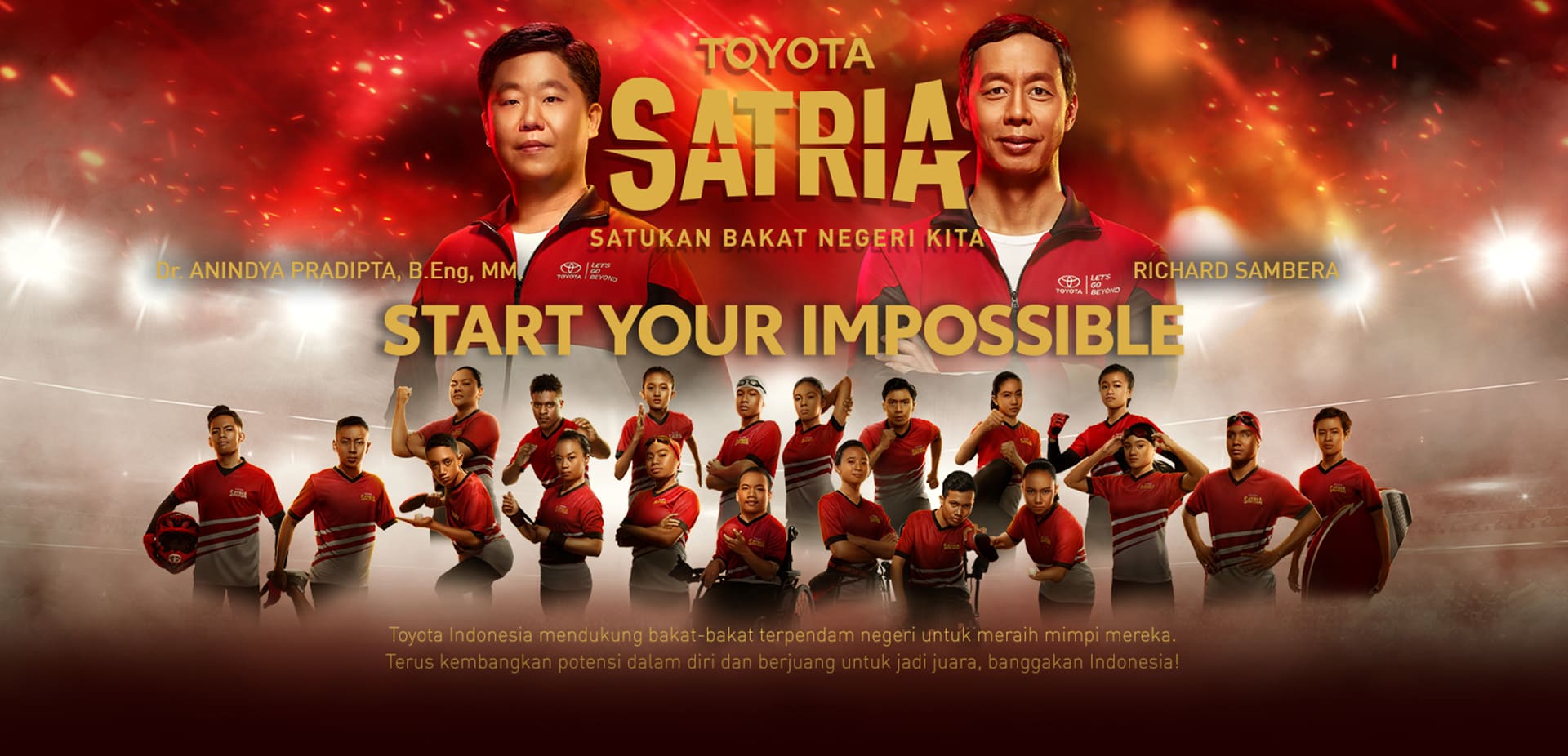 Toyota presents SATRIA program - Unite The Talent of Nation (Satukan Bakat Negeri) - Through this program, Toyota Indonesia and advisors from professional athletes, looking for aspiring athletes to then be given guidance to bring out their hidden talents and maximize their potential to become a champions for the nation.
20 potential young athletes will be directly mentored by three professional mentors for approximately 6 months. The athletes will be selected and given development / financial support according to their individual needs to participate in various tournaments. Then, there will be selected 6 people who will exclusively visit the Olympic Games & Paralympic Games Tokyo 2020.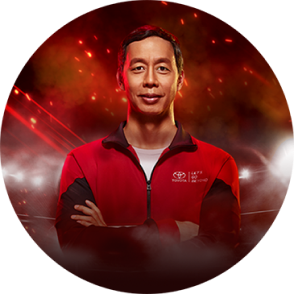 Richard Sam Bera
An Indonesian swimmer who has debuted since the 1987. He has participated in the Olympics three times (1988, 1996 and 2000), won bronze medals at the Asian Games (1990), and 23 gold medals for the SEA Games ( individual and relay). Also, Richard is a sprint and mid-range freestyle swimmer and considered to be the most successful swimmer in Indonesia in sports history.
Dr. Nino Susanto,
B.Eng. (Hons), MM.
A dignitary figure in the world of paralympic sports in Indonesia. Previously, he was a former Deputy Games Operations at the 2018 Asian Para Games. Graduated as a doctor specialist from University of Indonesia (UI), currently working as a Pharmacy lecturer at the Indonesian Institute of Bio Scientia International.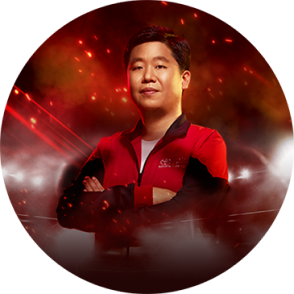 SATRIA - Unite The Talent of Nation is a series of "Start Your Impossible". Previously, Toyota Indonesia had introduced the activity titled "Hero Project" with two athletes, Marcus Fernaldi Gideon badminton players and weightlifting athlete Ni Nengah Widiasih.
Toyota is committed to providing support for the creation of a more inclusive, sustainable and mobility society, and encourages everyone to challenge themselves to do what is impossible through innovation and passion.